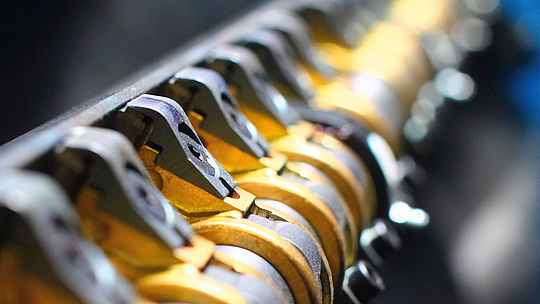 Gripper Action

Gripper service packages for printing machines


With the gripper service package from Koenig & Bauer MetalPrint, you are opting for top print quality, productivity and value retention for your printing line.

Get a grip on it!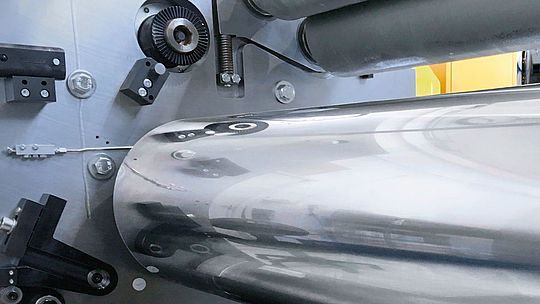 Ultimate chill-cast quality

Back cylinder service package


The original chill-cast back cylinder from Koenig & Bauer MetalPrint –
for a profitable coating process and top quality.

Our top offer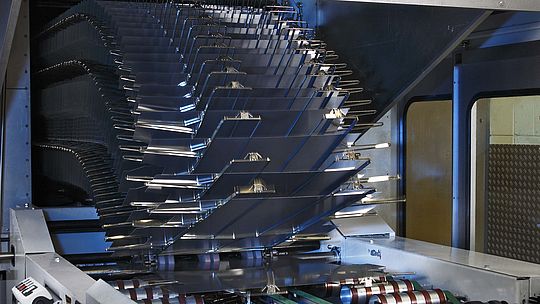 The hottest deal of the year

Original spare parts for drying oven


Get original Koenig & Bauer spare parts for drying oven of the highest quality at a particularly favourable price. For stable and error-free production.

Ensure quality!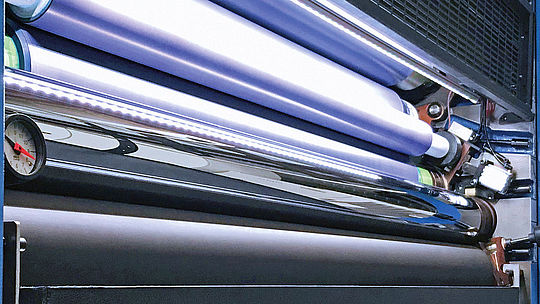 We bring colour to your work!

Ink and dampening rollers for your presses


The result: High-quality print products with minimised streaking and less waste over an extended period of operation.

Ensure a high print quality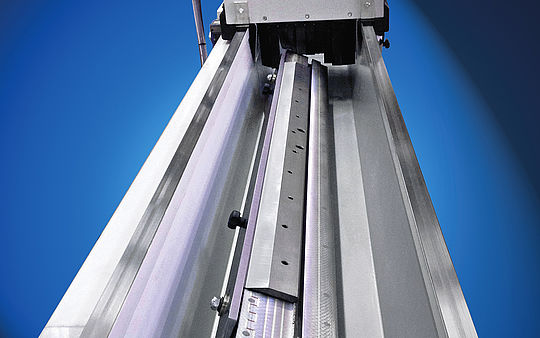 Our sharpest offer!

Grinding machine for scraper blades


With the special grinding machine by Koenig & Bauer MetalPrint you can regrind scraper blades in different lengths fast, easy,
economical and reproducible.

Secure your offer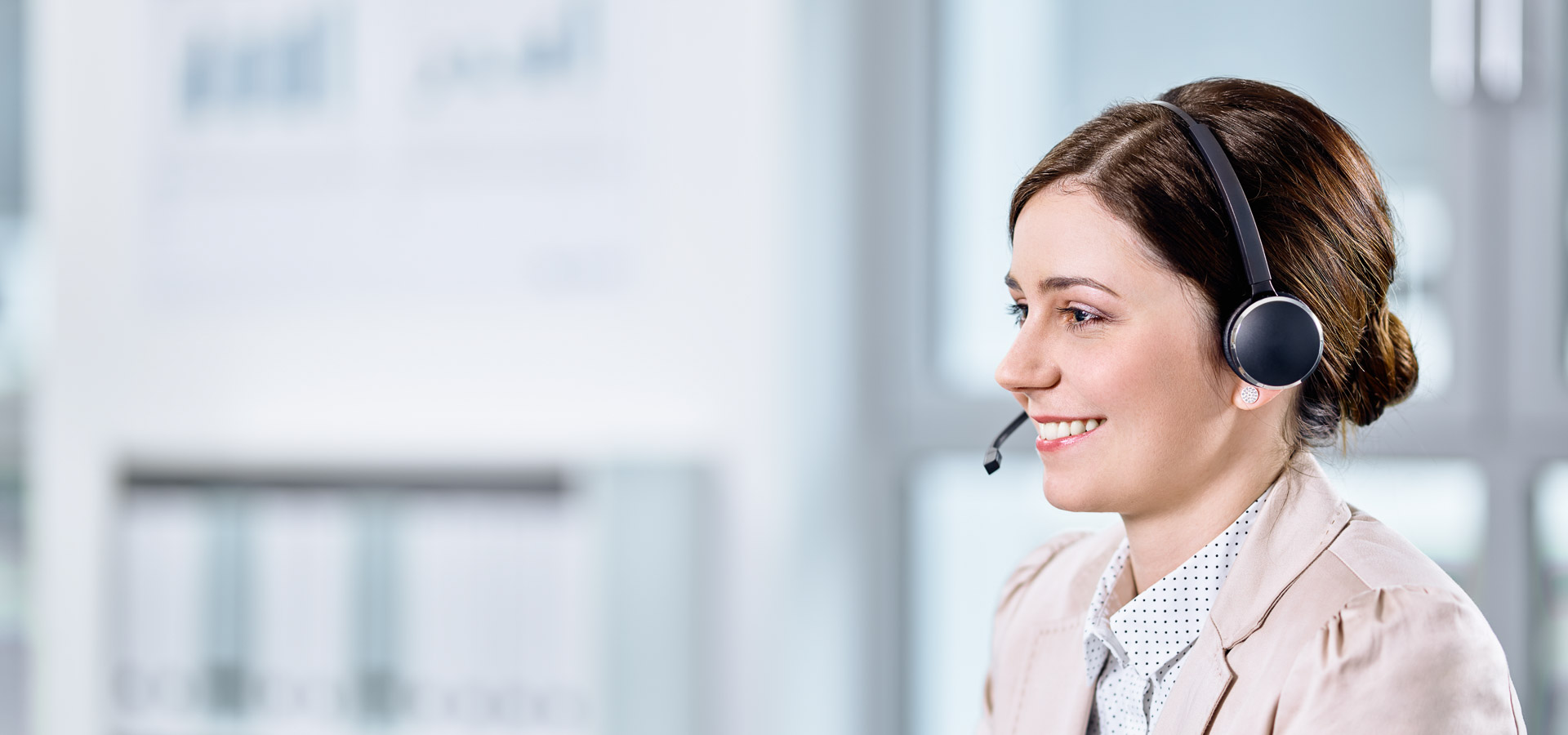 Need technical support?
24/7 MetalPrint Hotline (chargeable)
T: +49 711 69971 - 699