Koenig & Bauer MetalPrint
Koenig & Bauer-MetalPrint, a member of the Koenig & Bauer Group, is the world market leader in the field of printing and coating lines, drying systems and exhaust air purification solutions for the metal packaging industry. We offer our customers a full spectrum of services to the branch – from evaluations of existing equipment, via solution development through to individually tailored turnkey installations – all from a single source.
Koenig & Bauer-MetalPrint unites the know-how of the renowned companies Mailänder and LTG, and has been a subsidiary of Koenig & Bauer since 2006. This vast expertise in the metal decorating segment complements the already comprehensive portfolio of the second-largest press manufacturer in the world in outstanding manner.
As a system supplier to the metal packaging industry, we offer complete systems for the decoration of 2- and 3-piece cans. This includes production lines for the printing, coating and drying of metal sheets, as well as printing and drying systems for 2-piece beverage cans. The name Koenig & Bauer-MetalPrint stands for quality, innovation and continuous further development. We offer individual solutions, tailored to the customer's specific requirements – economical and efficient.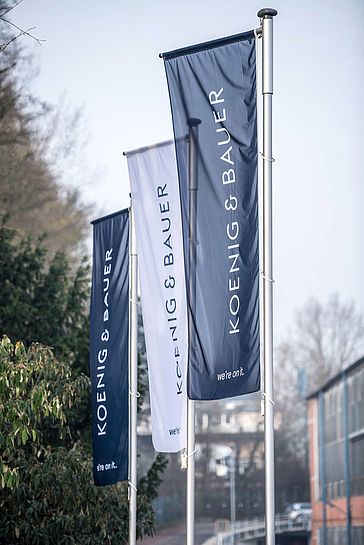 Our portfolio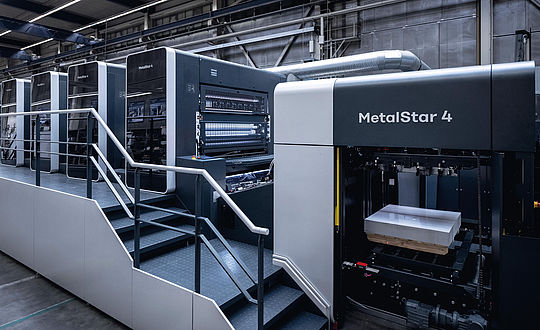 3-piece Decorating

Multi-colour printing and coating lines in combination with thermal or UV drying systems, customer-specific sheet handling systems and energy-efficient exhaust air purification. Furthermore, drying ovens for drums and drum ends, as well as belt ovens for twist-off caps.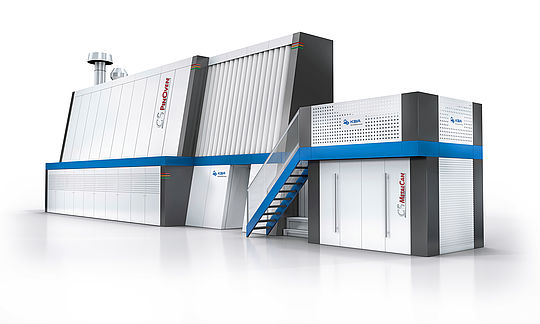 2-piece Decorating

With CanSolutions, Koenig & Bauer-MetalPrint now also supplies systems for the decorating of 2-piece beverage cans, alongside corresponding pin and belt ovens.